Harvard Club Lunch: Thursday, October 24
HARVARD CLUB MONTHLY LUNCH
12:30-2:00 pm, Thursday, October 24
Table 34
600 E. Warm Springs
Las Vegas, NV 89119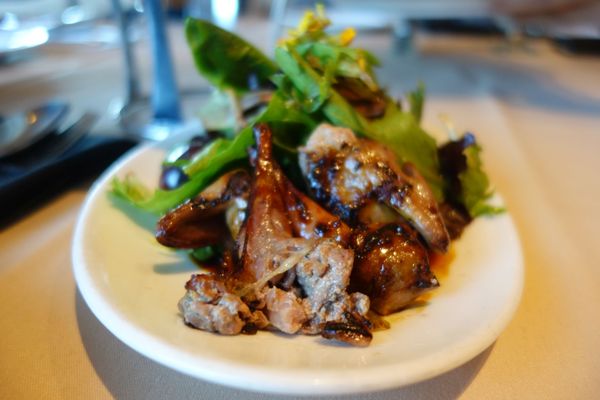 Please join us at our monthly Club lunch, a fun informal way to meet, mingle, and connect with the local Harvard alumni community. For those new to the area, this is a great opportunity to be introduced to the Club as well learn more about Las Vegas culture, events, and resources.
-
Alumnus J. Barry Vaughn, AB '78 will organize this no-host lunch event. Please contact Barry (email: anglcan@aol.com) for any additional questions/info.
-
RSVP below by Wednesday, October 23, so we know what size table to reserve. Walk-ins are still welcome.
-
Cost: Your lunch ($20-25)
-
Ample free parking at the venue.
MagnetWidget::Event Dashboard