Virtual Historical Tour of Harvard

Student-Led Virtual Historical Tour of Harvard
The Harvard University Visitor Center will be offering a Virtual Historical Tour of Harvard. This virtual student-led tour of Harvard provides a history of the University, general information, and a unique view on the student's individual experience. The virtual historical tour showcases never-before-seen images of Harvard and its legacy in modern and historical times. Tours are conducted via Zoom and registration must be made in advance.
Click the link below to see the available tour dates/times and to register.
-
Click here to register for the Virtual Historical Tour of Harvard.
-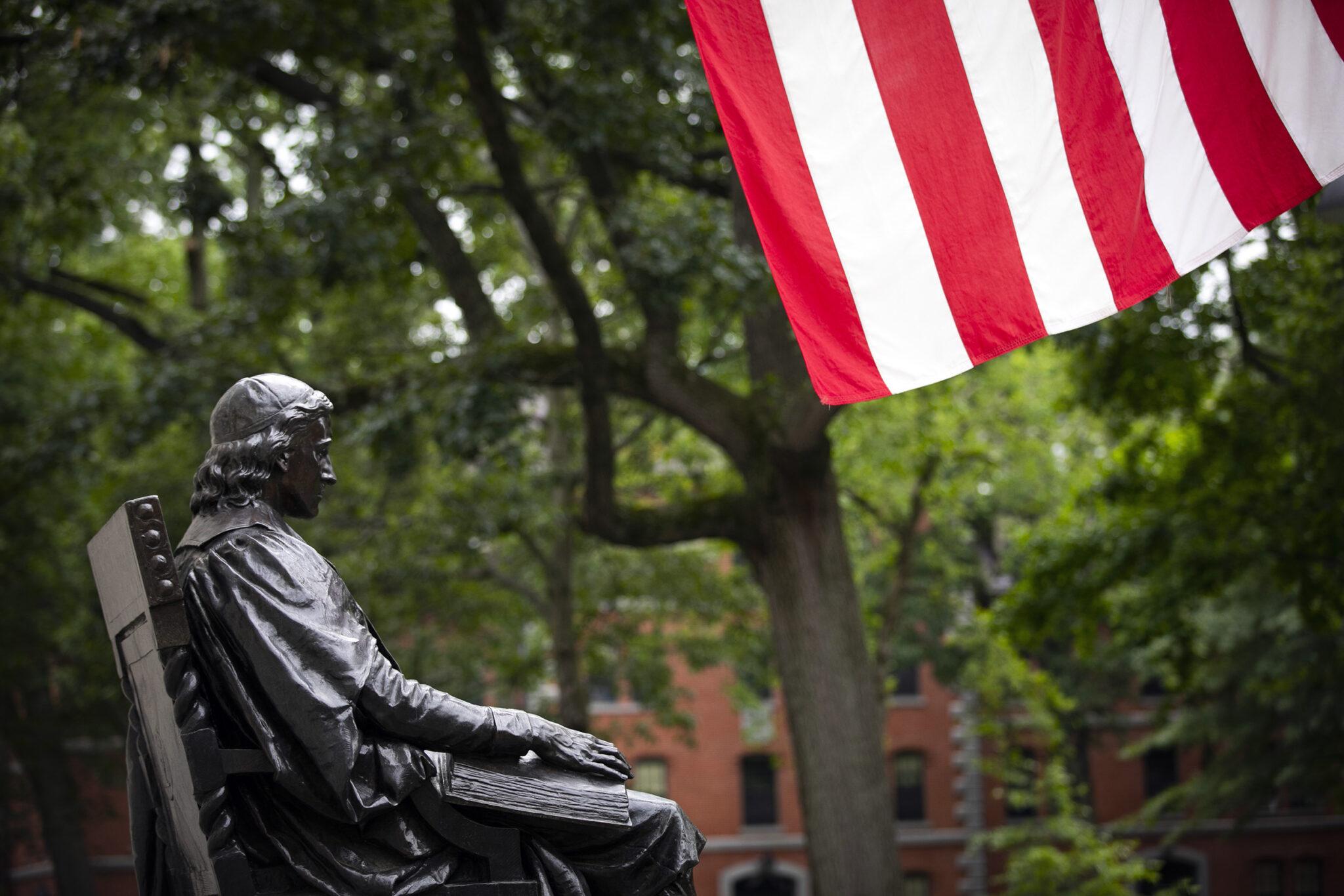 Harvard's goal is to reduce the number of people on campus—including visitors—in order to slow the potential transmission of the virus and protect vulnerable populations from exposure. Therefore, all in-person public and private tours of Harvard University are discontinued until further notice.
-
Our actions are consistent with the recommendations of leading health officials on how to limit the spread of COVID-19. All members of the Harvard community are asked to help in this effort. For more information, please visit the Harvard Coronavirus website.