annual spring reception & prize book ceremony
THIS YEAR'S SPRING RECEPTION HAS BEEN CANCELED.
***We regret to announce that this year's Spring Reception has been cancelled. We know so many are affected by the far-reaching impact of COVID-19, and we hope above all that you and yours are healthy and safe.***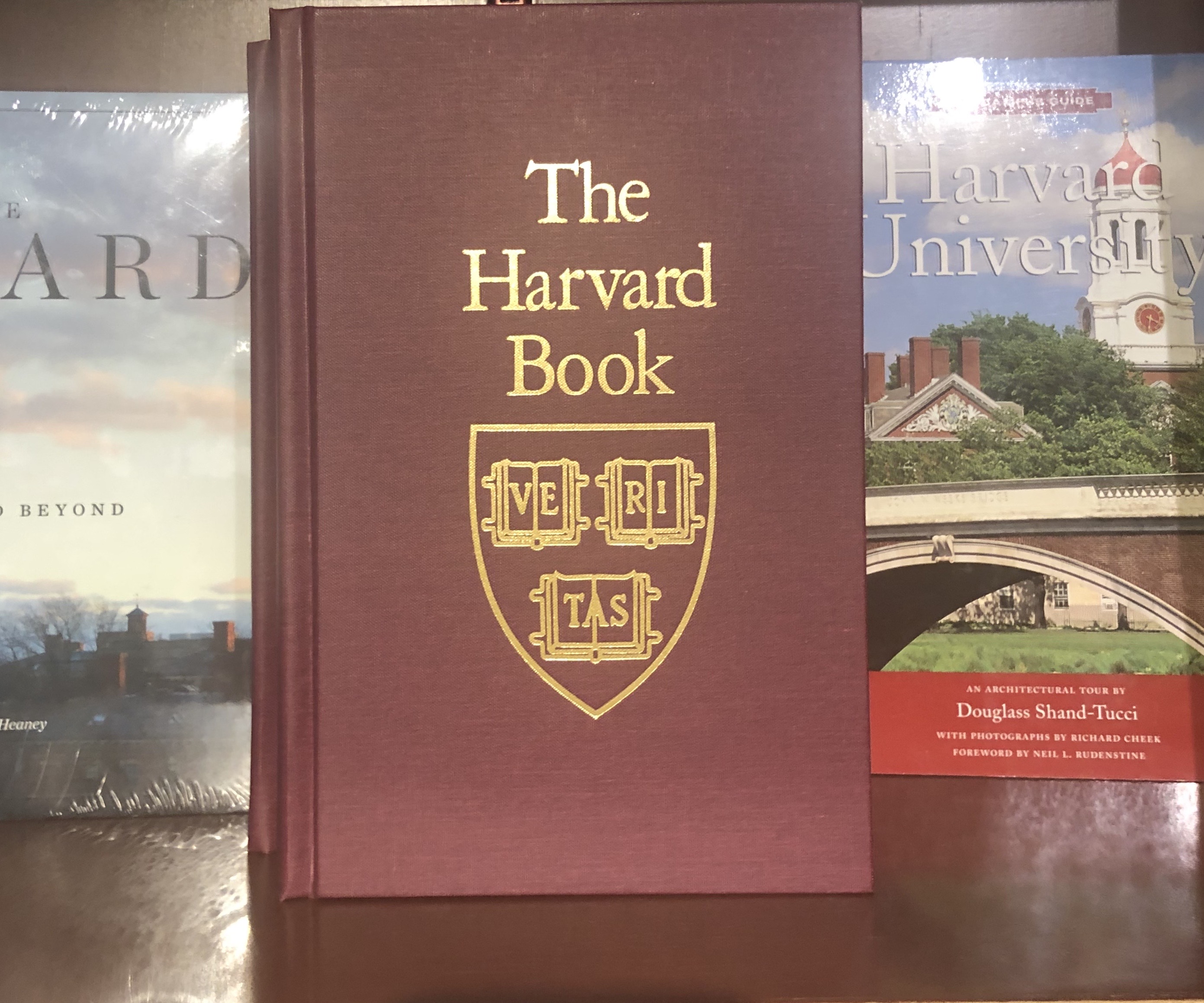 Over the past decade, the popularity of our Annual Spring Reception and Prize Book Ceremony has grown vastly among students and educators throughout Nevada. Our ability as Harvard alumni to inspire local students to achieve both within and beyond the classroom, to explore unique college options and opportunities, and to gain more confidence in their futures has become immeasurable. The Annual Spring Reception is an excellent opportunity for local alumni to reconnect with fellow alums, provide insights and information to local students, and support the best and brightest students in Nevada.
-
This year we are returning to the Park Towers at Hughes Center where the Lee Family have hosted us for more than ten years at this wonderful location.

Once again, we graciously request your contribution to the Prize Book Ceremoany as a sponsor to cover the costs for the students attending and their family. There are three categories of sponsorship: John Harvard ($750+), Crimson ($250-$749), and Scholar ($150 suggested). We certainly hope you will join us for this evening event ($45 per attendee) to provide support and to speak with local students about your own Harvard experiences. Refreshments and hors d'oeuvres will be served.

Ticket prices are $45 per attendee.
Click the "Purchase tickets" button below to pay by credit card.
To provide a Sponsorship: The available sponsorship categories are listed below the event ticket sales.

If you prefer, you may send a check/money order and your name, school/class affiliation and name(s) of your guest(s) to:
Harvard Club of Nevada, c/o Claire S. Roth, 1733 Corte Bella Drive, Las Vegas, NV 8913