The GAME 2019: HARVARD vs yale
PKWY TAVERN @ The District (Green Valley Ranch)
-
2235 Village Walk Dr #141, Henderson, NV 89052
Saturday, November 23
9:00 am - 12:30 pm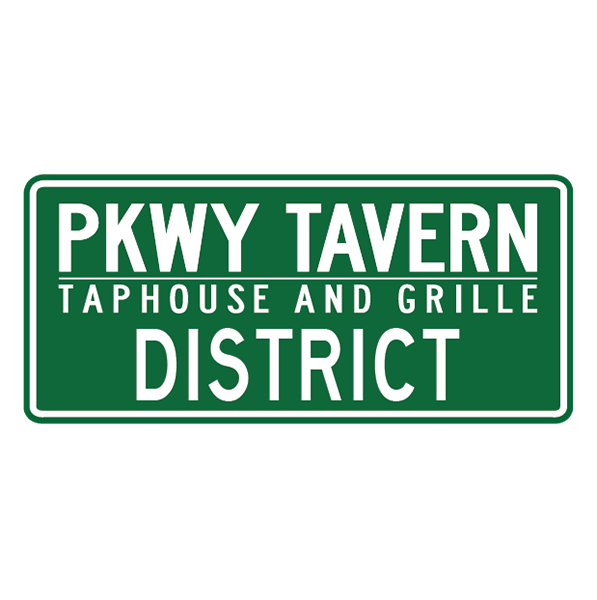 Alumni, parents, and friends are welcome to come cheer on the teams for the 136th playing of THE GAME! Make plans to join us for a fun and relaxed opportunity to socialize with local Harvard and Yale alumni and celebrate our spirited rivalry. Don't forget to wear your colors!
Alumni, Spouses, Parents, and Friends are welcome to attend and witness one of the longest running rivalaries in all of college sport!
This marks a great opporutnity to check the status of your Club Membership
Please login to your profile on our website and confirm your membership is still active.
-
If you have any questions or concerns, please send and email to: hcnevada@post.harvard.edu, and we will update your membership, if necessary.