Harvard Club Lunch: Thursday, January 23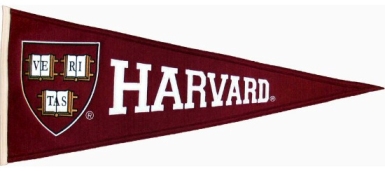 HARVARD CLUB MONTHLY LUNCH @ Pizzaria Monzu
12:30-2:00 pm, Thursday, January 23
Piozzaria Monzu
6020 West Flamingo Rd.
Las Vegas, NV 89103
Please join us at our first monthly Club lunch of the year! A fun and informal way to meet, network, and connect with the local Harvard alumni community. For those new to the area, this is a great opportunity to be introduced to the Club as well as learn more about Las Vegas culture, events, and resources.
-
Alumnus J. Barry Vaughn, AB '78 will organize this no-host lunch event. Please contact Barry (email: anglcan@aol.com) for any additional questions/info.
-
Please RSVP below by Wednesday, if possible, so we know what size table to reserve. Walk-ins are still welcome.
-
Cost: Your lunch ($20-25)
"No commercial yeast, all natural starters, a commitment to fresh and seasonal menu items, and a focus on strong community ties. With his new restaurant concept, Pizzeria Monzú, Chef Giovanni hopes to expand upon that philosophy and present a unique and authentic pizza experience to Las Vegas, sharing recipes cultivated from his proud Sicilian heritage. More than just a meal, Chef Giovanni is most passionate about creating a personal connection through the cooking and sharing of food, and is looking forward to gathering at the table with the Las Vegas community."
-
Ample free parking at the venue.
When:
12:30PM - 2:00PM Thu 23 Jan 2020, Pacific timezone

Where:
Pizzeria Monzu
6020 West Flamingo Rd. Suite 10
LAS VEGAS, NV 89103 USA
[ Get Directions ]
RSVP Here...
Look Who's Coming:
Clarence Coakley
Academic Coaching Services
Mary Jo Wilen
Jason Koch
Tom Yang
Northstar Recycling
Paula Frew
UNLV
... a total of 5 guests.
Note: to opt out from this list please sign in, go to My Account and change your preferences under My RSVPs.