Harvard Club OF NV Summer BBQ & Potluck 2020
Unfortunately, this year's event has been canceled.
-
Despite our wishes to hold an in-person event, it is necessary that we cancel this year's Summer BBQ. We are working to organize a virtual program designed as an opportunity for our local incoming freshman and their parents to speak with Club leadership, and especially our current local students, as they prepare for an unorthodox campus experience.
We hope to see everyone soon. Please stay safe, healthy, and enjoy the summer.
-
!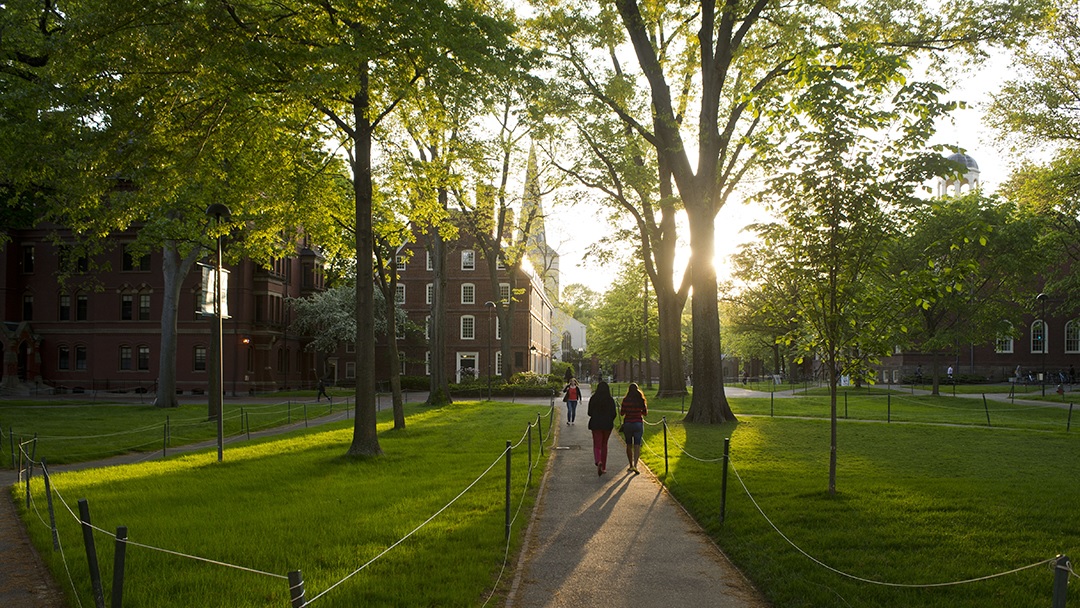 MagnetWidget::Event Dashboard