Harvard Club Lunch: Thursday, February 27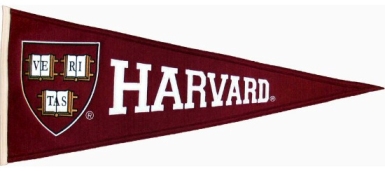 HARVARD CLUB MONTHLY LUNCH @ Arawan Thai Bistro
12:30-2:00 pm, Thursday, February 27
Arwan Thai Bistro
953 E. Sahara Ave.
Las Vegas, NV 89104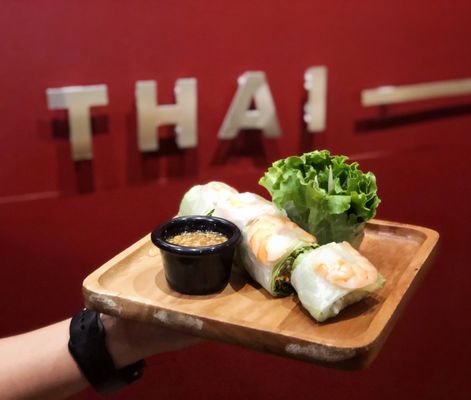 Pl

ease join us at our February Club lunch! A fun and informal way to meet, network, and connect with the local Harvard alumni community. For

those

new to the area, this is a great opportunity to be introduced to the Club as well as learn more about Las Vegas culture, events, and resources.
-
Alumnus J. Barry Vaughn, AB '78 will organize this no-host lunch event. Please contact Barry (email: anglcan@aol.com) for any additional questions/info.
-
Please RSVP below by Wednesday, if possible, so we know what size table to reserve. Walk-ins are still welcome.
-
Cost: Your lunch ($20-25)
-
"Its soft music, blond wood flooring and breezy decor set a relaxed tone rare in this part of the Valley. Extra attention is also paid to the presentation of the plates, most of which stand apart from the typical piled-high platters of noodles, rice and stir-fry or heaping bowls of curry found in most neighborhood Thai eateries.
-
It's clear Arawan is about refinement, certainly evident in its beautiful, must-eat-each-bite desserts. Vanilla bean crème brûlée ($9) is topped with a spherical cage of crunchy sugar, and the standard sweet sticky rice with mango ($9) is served with coconut and mango sauces and an eye-dropper of sweetened fresh coconut juice. They taste as good as they look."
-
Ample free parking at the venue.
When:
12:30PM - 2:00PM Thu 27 Feb 2020, Pacific timezone

Where:
Arawan Thai Bisto
953 E. Sahara Ave. Suite E-14
LAS VEGAS, NV 89104 USA
[ Get Directions ]
RSVP Here...
Look Who's Coming:
Jason Koch
Pius & Chih-duen Tse
... a total of 2 guests.
Note: to opt out from this list please sign in, go to My Account and change your preferences under My RSVPs.