The GAME 2022:
HARVARD vs. yale
**The Official Las Vegas Watch Party**
Alumni, parents, and friends are welcome to come cheer on the teams
for the 138th playing of
THE GAME
Make plans to join us for a fun and relaxed atmosphere! Socialize with local Harvard - Yale alumni and celebrate our spirited rivalry. Don't forget to wear your colors!
**There is no charge to attend this event**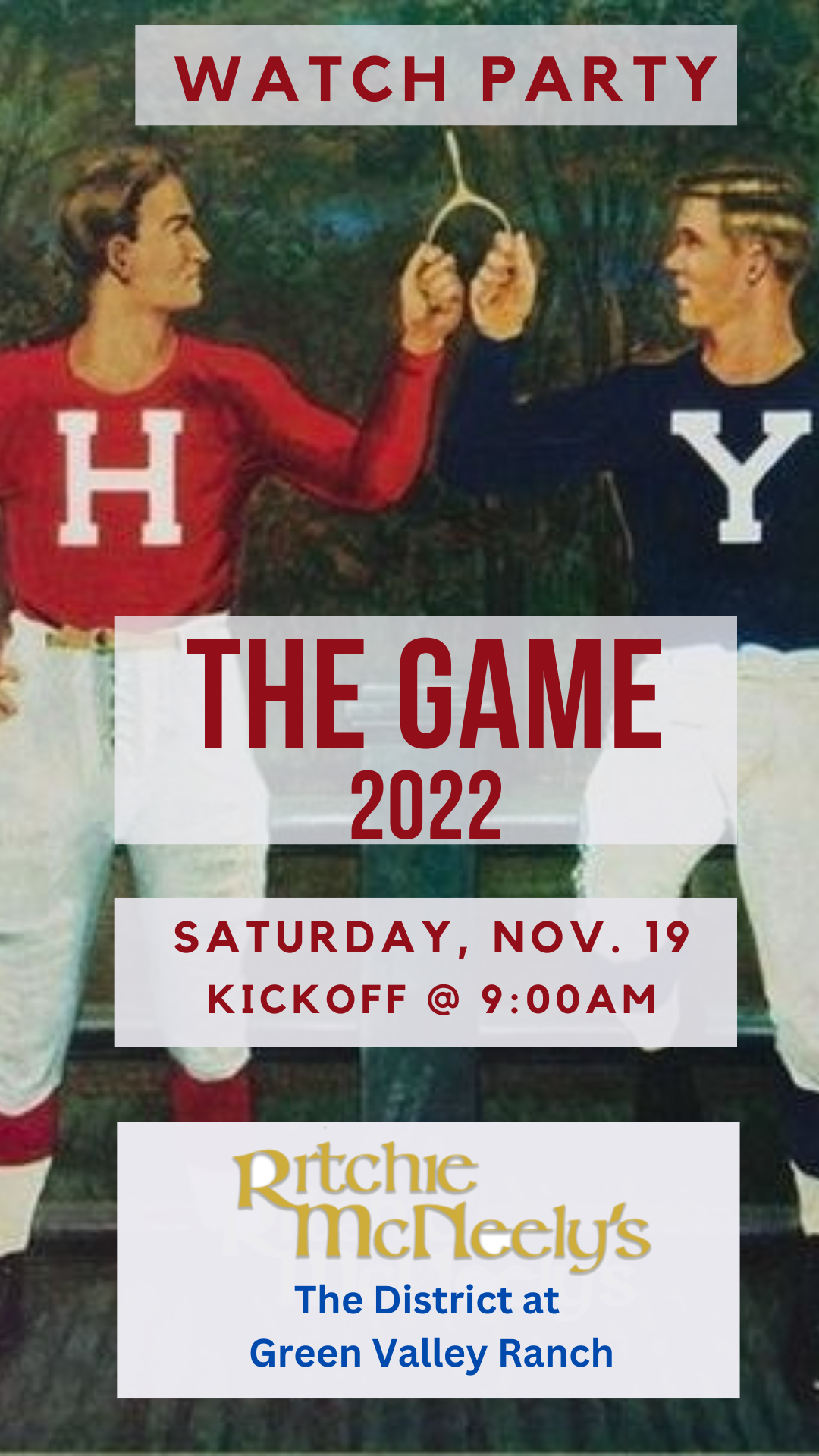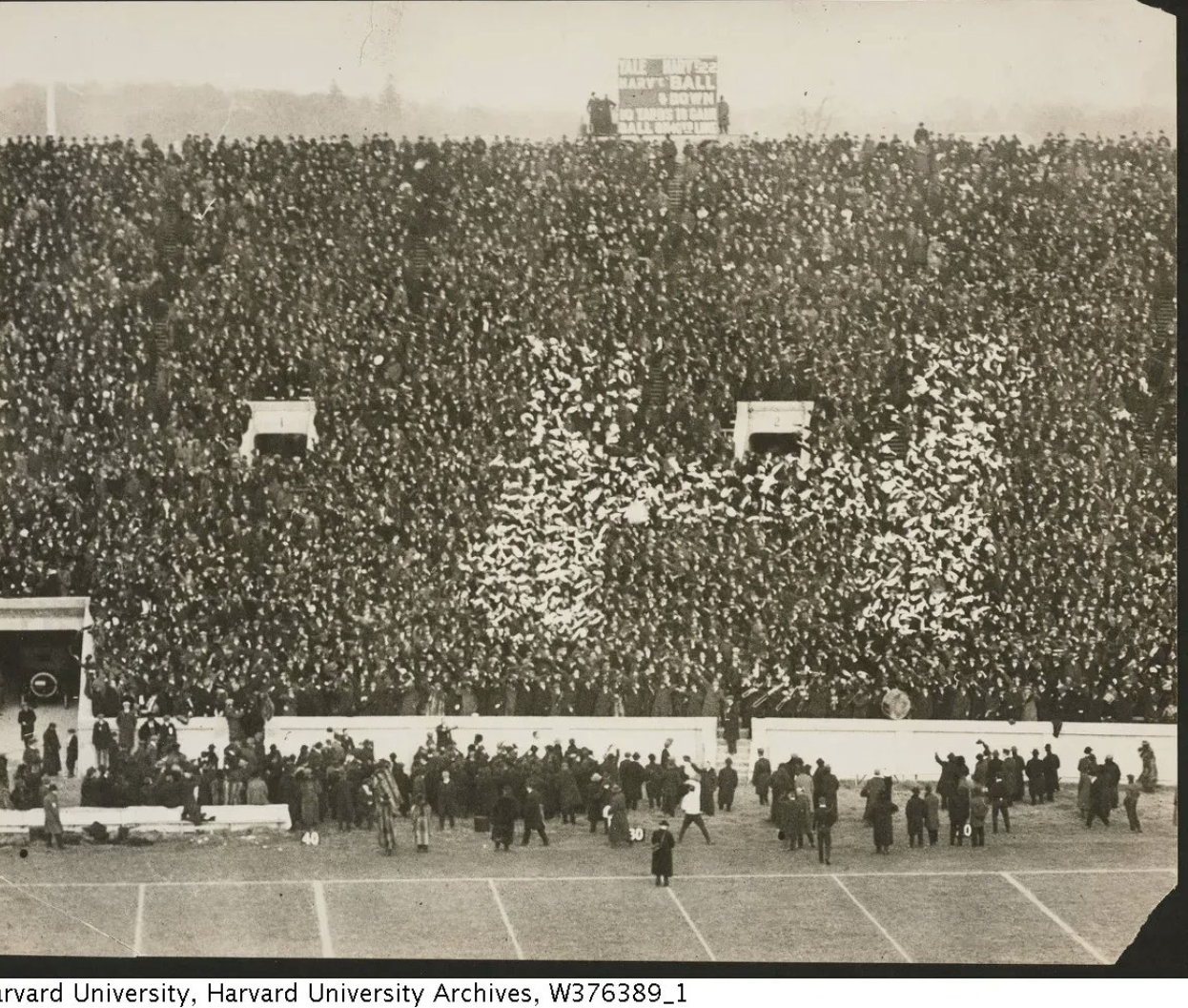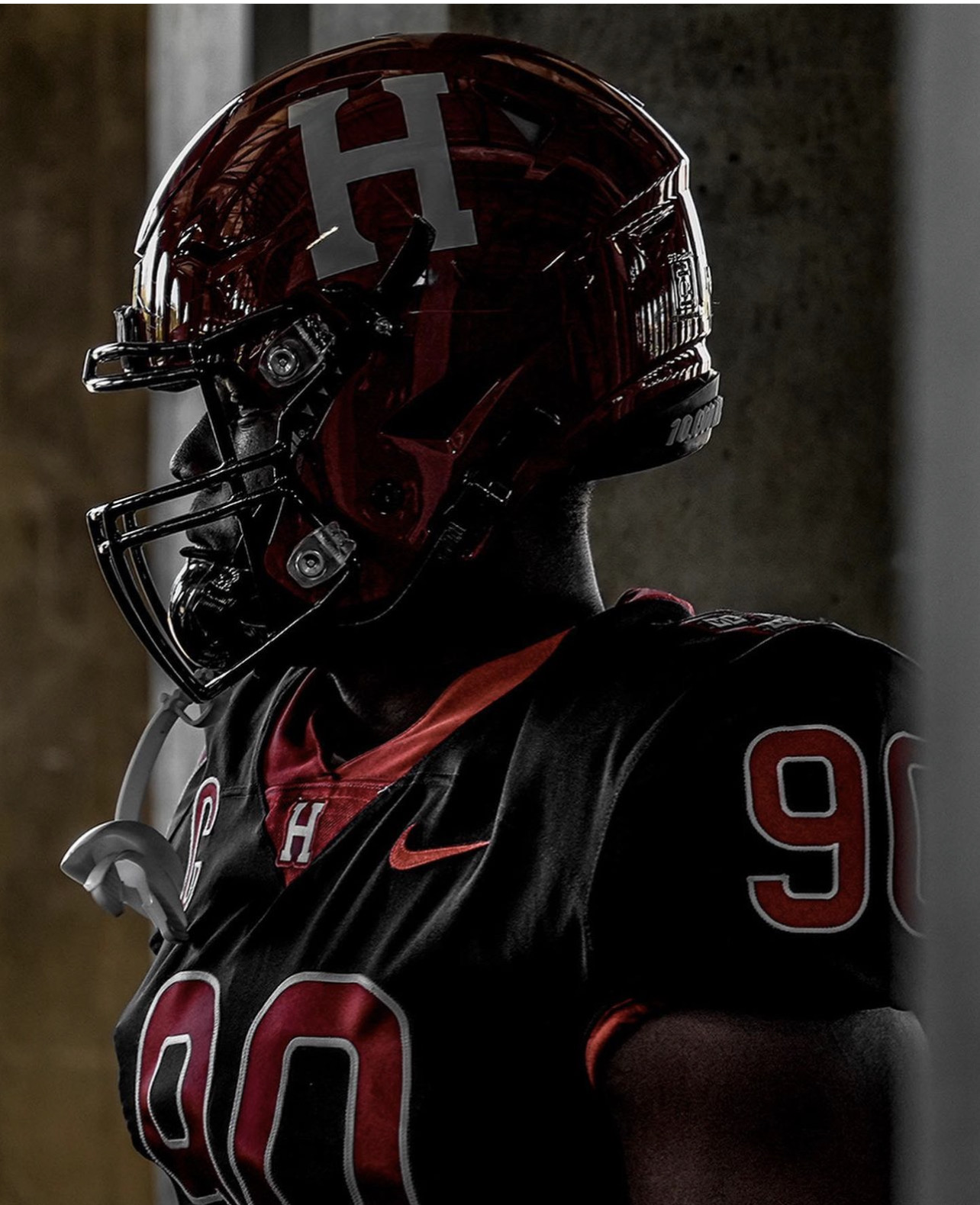 When:
9:00AM - 12:00PM Sat 19 Nov 2022, Pacific timezone

Where:
Ritchie McNeely's
2235 Village Walk Drive #147
Las Vegas, NV 89052 USA
[ Get Directions ]
RSVP Here...
Look Who's Coming:
Jeff Reiman
Harvard Club of Nevada
Claire & Neil Roth
Cecelia Di Mino
Cecelia Di Mino
Elliott Small
Centers for Age Control Inc.
David Orentlicher
Hanna Stotland
Hanna Stotland, Admissions Consultant
Tyler Fegert
Shaded Horizon
Bennett Kim
ZNest
Scott Chatley
Right Beach Media Group
David Yeo
David Grimes
Mark Creatura
Consumer Portfolio Services, Inc.
Alison Hurley
Cindy Reiman
The Broadband Group
Brian Shen
Kerry Morrison
Realty One Group
James Britt
... a total of 19 guests.
Note: to opt out from this list please sign in, go to My Account and change your preferences under My RSVPs.